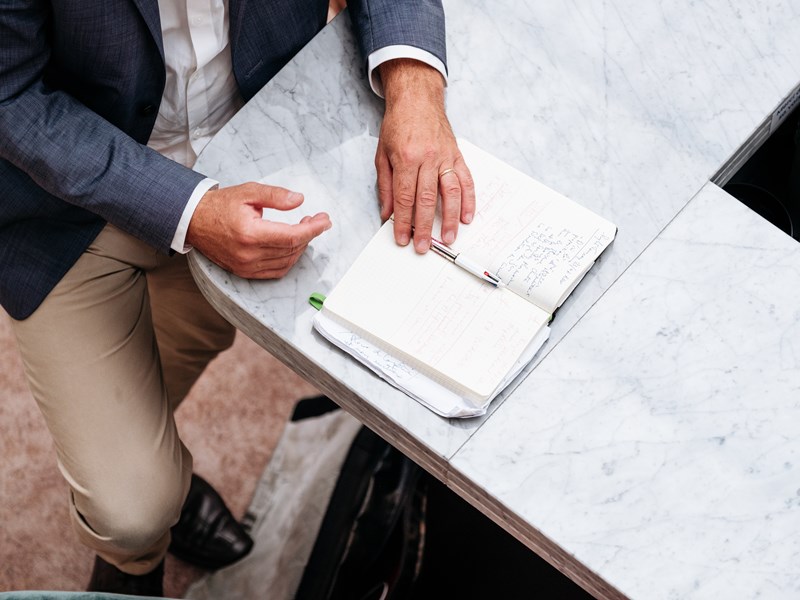 Marketing Leaders Programme
APPLICATIONS FOR 2023 ARE NOW CLOSED
We're delighted that you would like to apply for this unique development opportunity. We'll consider your application based on your answers to the below questions. Before you do that, we would like to share a few important points about the Marketing Leaders Programme (MLP).

MLP is founded on the belief that personal growth is achieved through shared experience – it helps us appreciate what is possible, what we are capable of and to work out what we need to do about it. This is why MLP shares perspectives from great marketing leaders who join as guests, expert guest contributors, leadership coaches who are with you all the way and of course you as part of the MLP community.
It's you and the mindset you bring that can make all the difference. You can expect to be inspired, stretched and challenged on MLP and you get out of it what you put in.
This means:
Being open to considering new and different ways of looking at the world (and perhaps yourself!)
Being generous in sharing your expertise and experience
Being brave as you explore who you are as a leader
Being bold as you consider the leader you want to be and
Being encouraging of and supportive to others
Please complete the below and we will be in touch to let you know if you have been accepted onto the programme.


APPLICATION DEADLINE
Applications are now closed (January 31st, 2023)
CRITERIA
Applicants must have at least seven years' marketing experience, or can demonstrate leading change in a marketing role
PROGRAMME PRICE
£9,950 +VAT
DATES
Module One: 9-10 March
Module Two: 20-21 April
Module Three: 15 - 16 June
Reconnect: 15 September