MarketING Leaders Programme
The Marketing Society, together with Accenture Song, has developed the Marketing Leaders Programme (MLP) as a unique development experience for high potential marketers who are preparing for senior leadership roles. To support the development of great marketing leaders, globally

The programme blends both marketing and people leadership skill development. It is delivered by eminent industry leaders and leadership experts and is designed to help shape the great global marketing leaders of tomorrow.
The strength of the programme lies in the way it brings together today's marketing leaders with those of tomorrow, in an open environment, enabling frank and honest discussions between participants and globally renowned speakers.
We have coached hundreds of promising senior marketers over the last 18 years from Aviva, Bacardi, Barclays, Costa Coffee, Weetabix, British Gas, Paddy Power, Tesco, McDonald's, Heineken, Unilever and so many more.
Established in 2004, MLP 2023 will be going back to a face to face residential programme after being run virtually for the last three years.  
Marketing Leaders Programme
The 2023 programme is now open for applications!
Past speakers
The inspiring roll call of senior marketers who coach our attendees reads like a who's who of the industry, with an alumni which includes Costa Coffee's Jill McDonald, BBC's Kerris Bright, McDonald's Alistair Macrow, moneysupermarket's Peter Duffy, Just Eat's (non-exec) Roisin Donnelly, Banyan Tree's Claire Chiang, Verizon's Deirdre Robinson and many many more.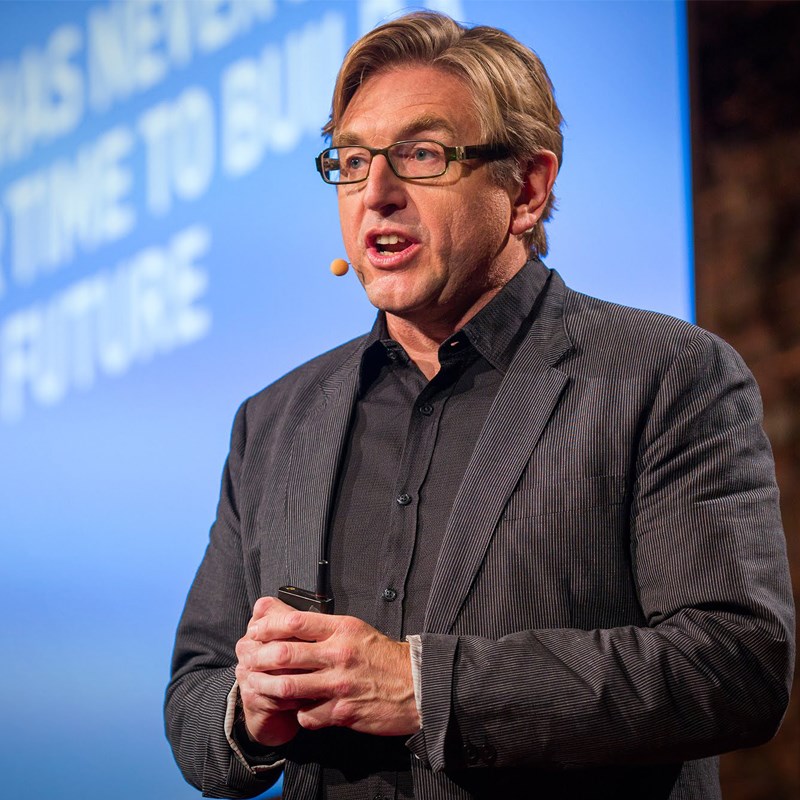 Keith Weed, ex-Unilever, WPP, UK Advertising Assocation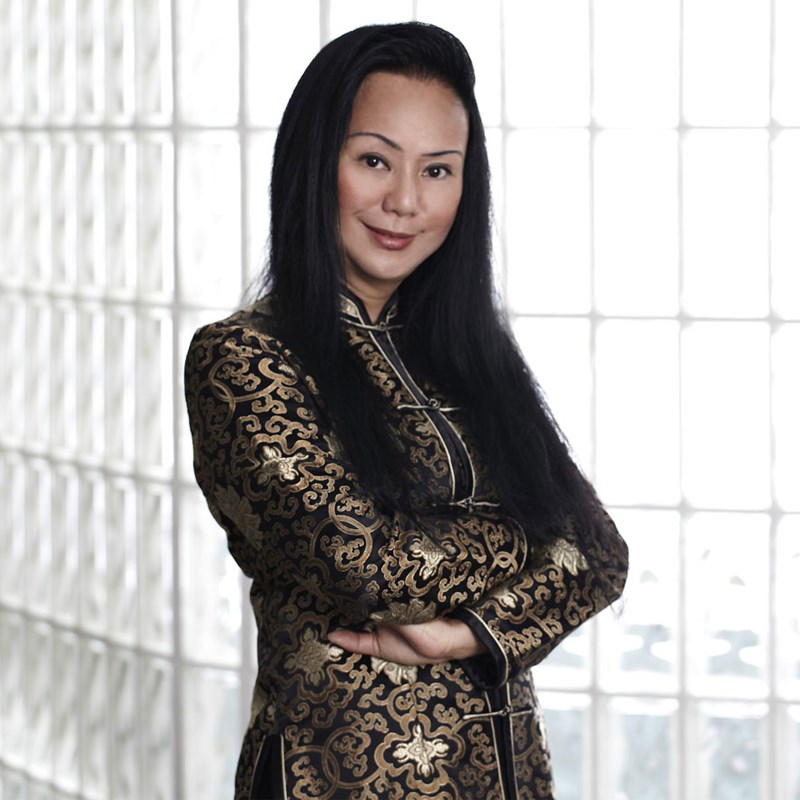 Claire Chiang, Banyan Tree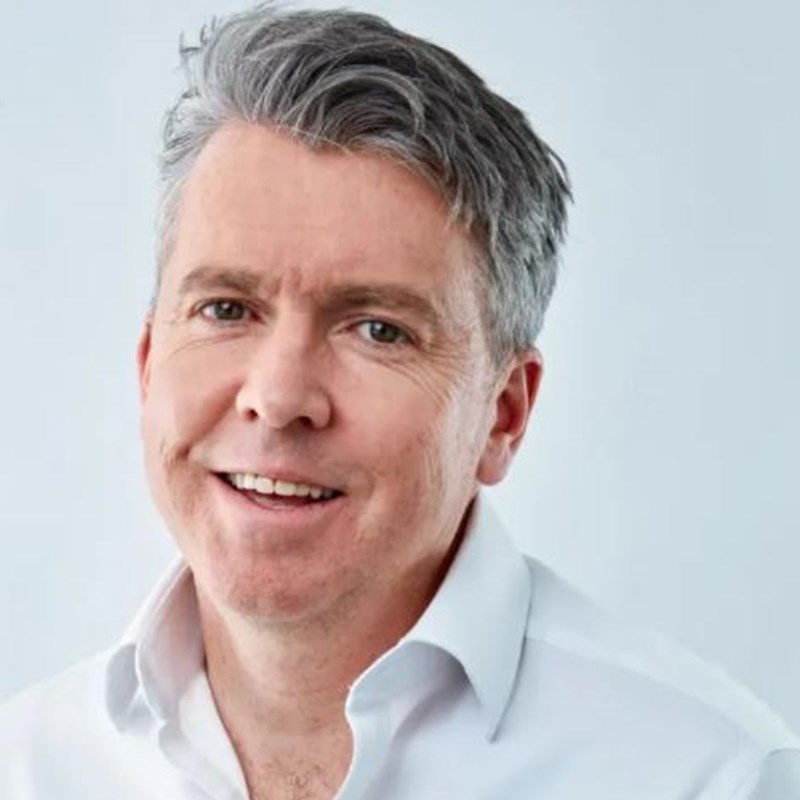 Peter Duffy, moneysupermarket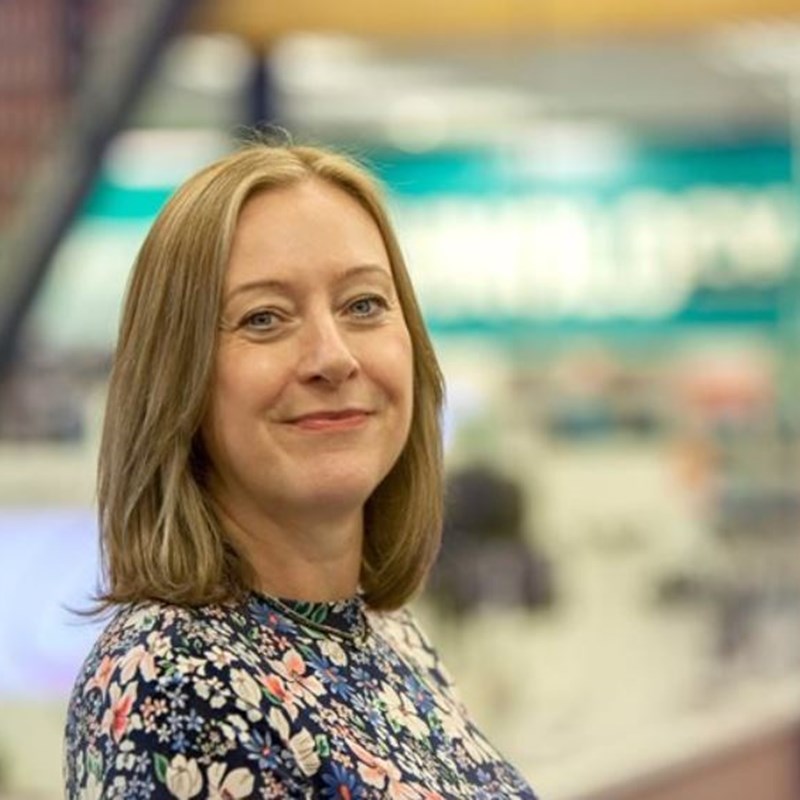 Jill McDonald, Costa Coffee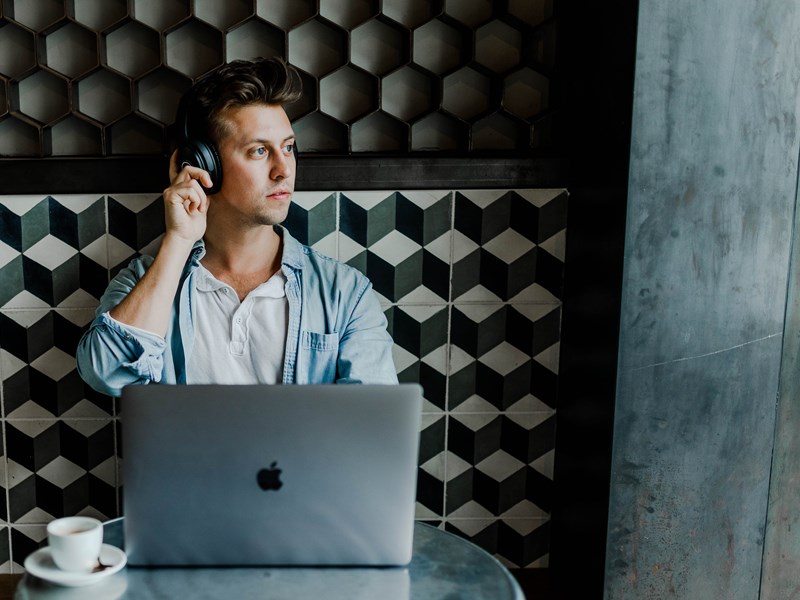 2023 Programme
The 2023 programme is now in progress. Applications have closed