Accelerate your senior leaders success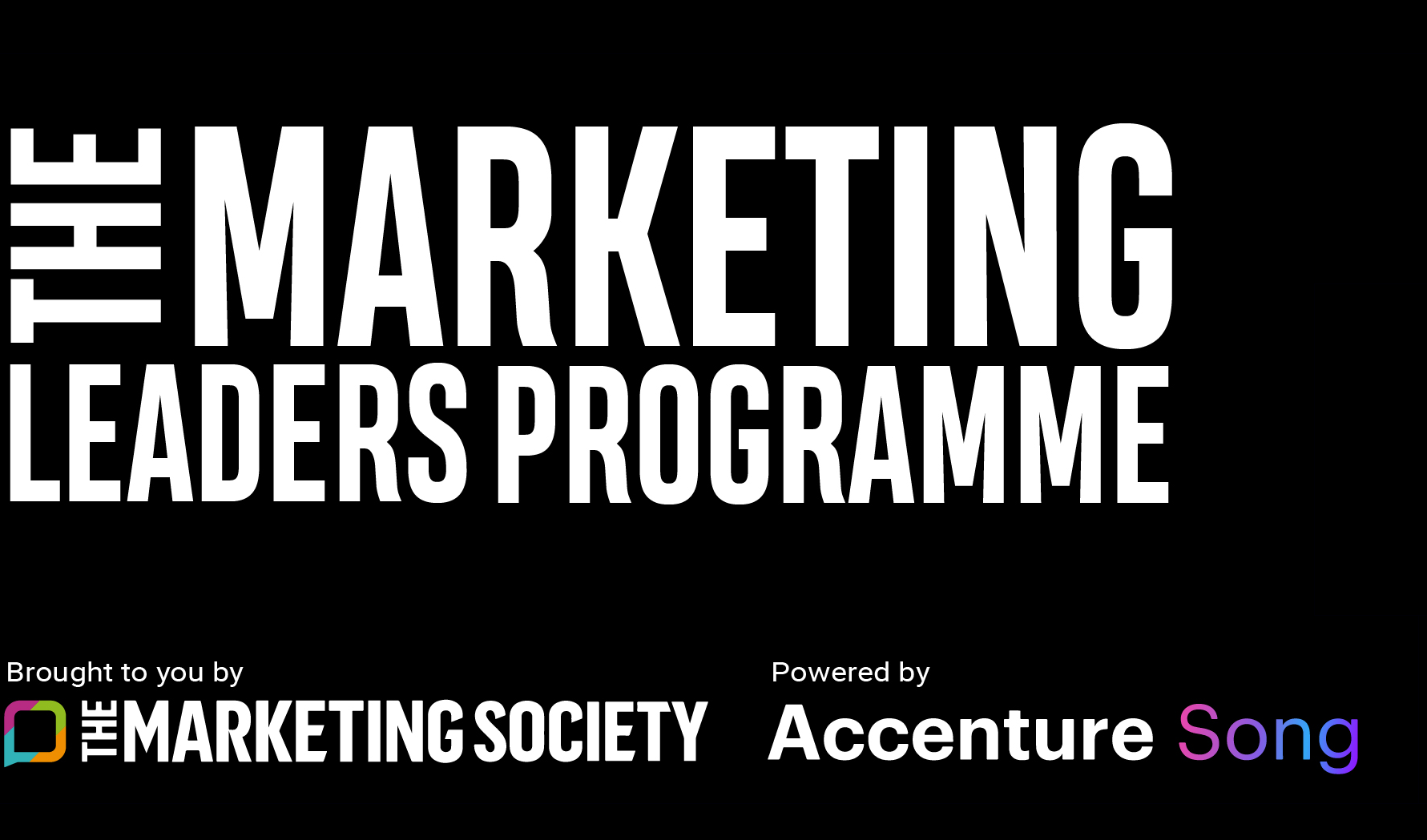 The Marketing Society, together with Accenture Song, has developed the Marketing Leaders Programme (MLP) as a unique development experience for high-potential marketers who are preparing for senior leadership roles. To support the development of great marketing leaders, globally.

The in-person programme blends both marketing and people leadership skill development. It is delivered by eminent industry leaders and leadership experts and is designed to help shape the great global marketing leaders of tomorrow.
The strength of the programme lies in the way it brings together today's marketing leaders with those of tomorrow, in an open environment, enabling honest discussions between participants and globally renowned speakers.
We have coached hundreds of promising senior marketers over the last 20 years from Aviva, Bacardi, Barclays, Costa Coffee, Weetabix, British Gas, Tesco, McDonald's, Heineken, Unilever and so many more.
Hear how the Marketing Leaders Programme can accelerate the success of your business leaders.
The speakers have been truly inspirational.
They have been thought provoking and triggered
new ideas for me on my leadership journey.

2023 Attendee
An inspirational and rare opportunity

Laura Piller, HSBC
Career defining and life-affirming

Clare Coughlan, O2
Without doubt makes you a much better leader

Annie Kennedy, Shell