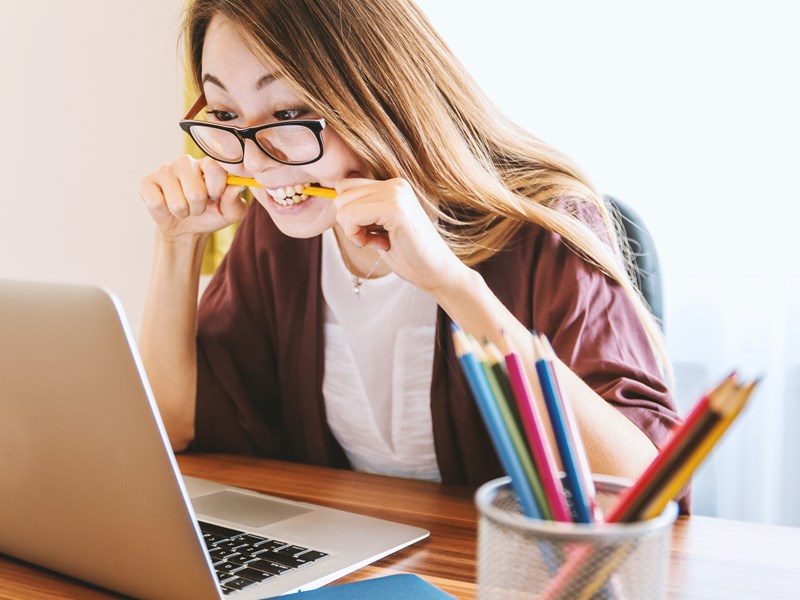 The Marketing Society, together with Accenture Song, has developed the Marketing Leaders Programme (MLP) as a unique development experience for high potential marketers who are preparing for senior leadership roles


Who will benefit
The programme is designed for senior marketers preparing for their next leadership role, typically those already leading people and looking to take the next step in their career.
Building on the work of Leadership Coach Steve Radcliffe, the programme addresses the strategic, commercial and leadership challenges facing senior marketers and their teams today, with a focus on what marketing leaders need to do (technical marketing skills) and how they need to be (behavioural skills) in a rapidly changing and unpredictable world.
After attending the programme previous participants have returned to their businesses with the renewed energy and confidence to make positive change happen. They have brought a fresh leadership perspective, new ways of working, a greater capacity for their workload and an invaluable business network.

Objectives
To provide insights and tools to help marketers handle the challenges involved in succeeding as a marketing leader
To strengthen the strategic marketing skills and leadership behaviours of senior marketers
To build awareness of best practice marketing activity and marketing leadership in a range of other companies and industry sectors
To support each other in the development of a personalized marketing leadership action plan
Video diaries
Delegates from McDonald's and BT share their experiences of attending our London programme in 2019
Apply or nominate
Submit your application or nominate someone in your team to attend our programme