Hosted in September and November, our Asia programme has featured speakers such as Jo Flint of Google, Shekar Khosla of Kellogg's, Claire Chiang of Banyan Tree and Nihal Kaviratne CBE of AkzoNobel.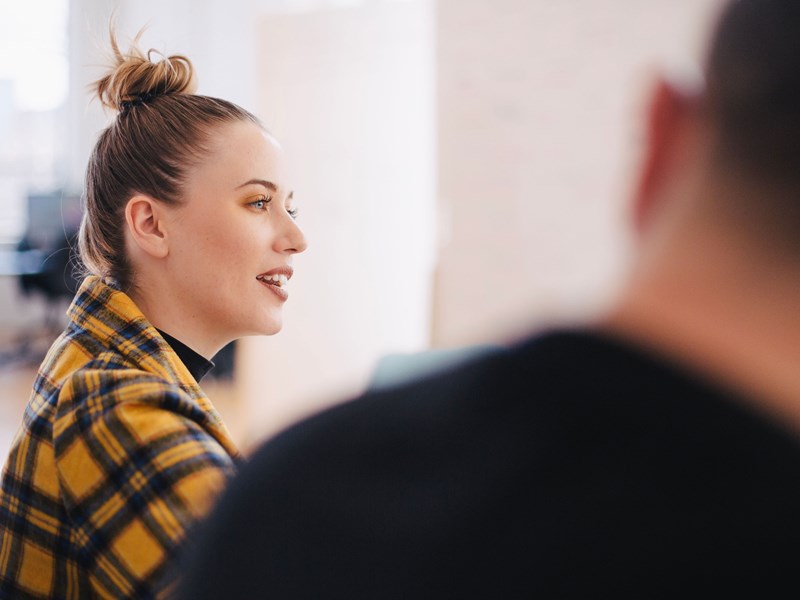 Pre-work
AUGUST
Agree personal objectives and plan for embedding learning with senior internal sponsors and colleagues.

Reflect in advance on the things that have driven/detracted from leadership performance.

Assessment of your personal strengths.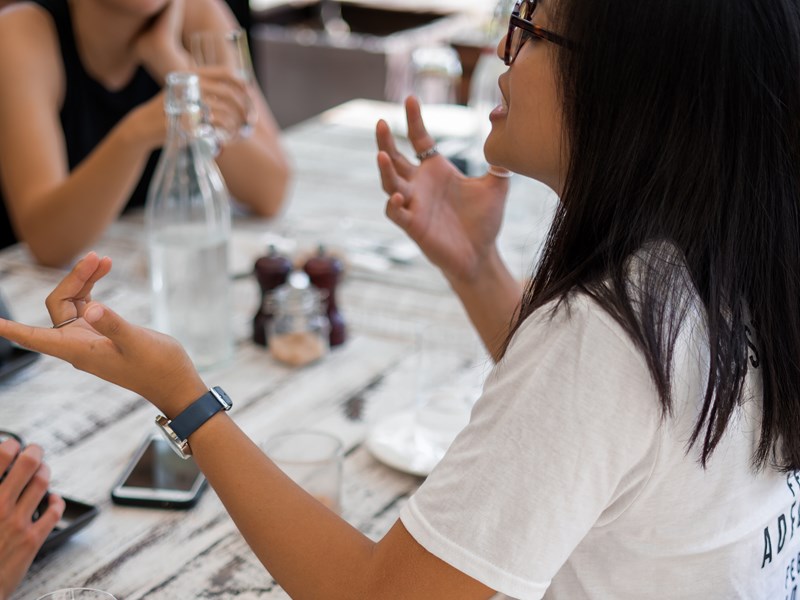 Module 1: Future and Engage
30 SEPTEMBER - 2 OCTOBER
In a marketing world where the past is no longer a predictor of the future, this module is designed to equip participants with the ability to:
• Lead for a future which is immensely exciting and unpredictable in equal measure through conviction in their personal leadership purpose.
• Bring others on the journey, leading not only for marketing but on behalf of marketing across the business.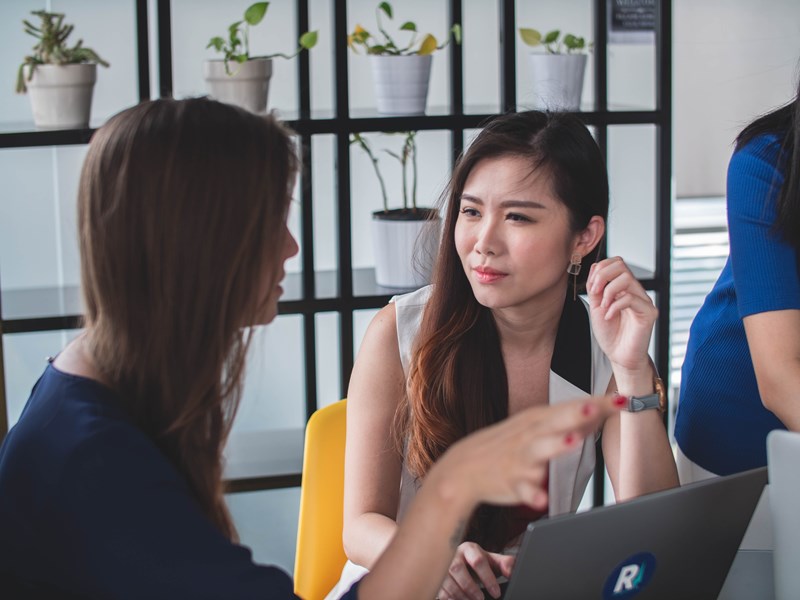 Module 2: Deliver
3-4 NOVEMBER
Indecision and failure to act at pace is now often followed by competitors winning, we therefore focus on the critical skills and behaviours that you can build, giving you the confidence to lead and deliver outstanding results.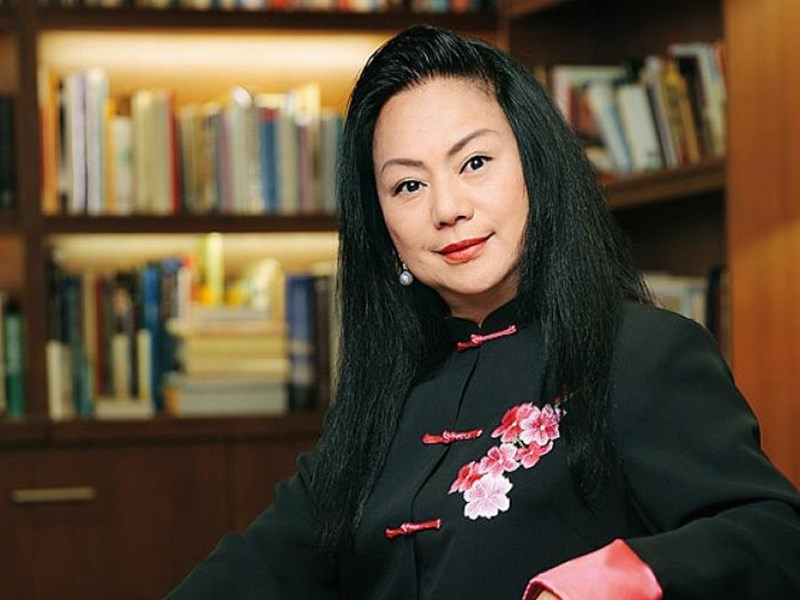 This year's speakers
Tarun Raman, Kimberly-Clark
Erica Kerner, ONE Championship
Claire Cheung, Banyan Tree
Ted Killijan, Fjord            
Karen Foong Yin, DBS
Mel Lane, Shell
Paul Wallace, HSBC
Nihal Kivaratne, DBS Bank
Andrea DeVincentiis, HSBC
I ENJOYED THE WORKSHOP THOROUGHLY - VERY INSPIRING, ENERGISING AND EXTREMELY APPLICABLE TO ACTION IMMEDIATELY

Bernice Neo, Christian Dior
Apply or nominate
Submit your application or nominate someone in your team to attend either our London, New York or Singapore programme