Hosted in London in March, April and June, we've featured speakers such as: Peter Duffy of Just Eat, Sir Tim Smit of The Eden Project, Roisin Donnelly of Proctor & Gamble, Martin Glenn of The FA, David Wheldon of RBS.

Module 1: Future
MARCH 4-6
In a marketing world where the past is no longer a predictor of the future, this module is all about equipping participants with the ability to lead for a future which is immensely exciting and unpredictable in equal measure.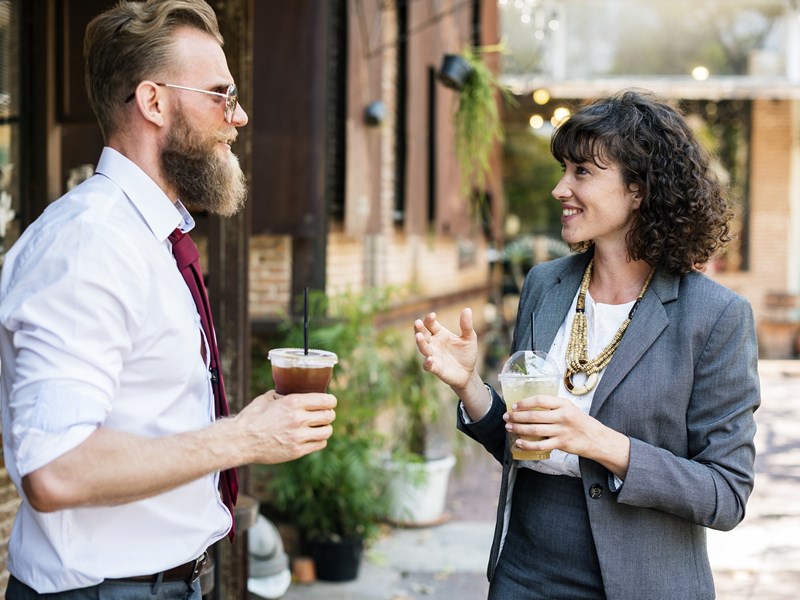 Module 2: Engage
11-12 JUNE
In an era of distraction where engagement can be temporary, we focus on bringing others on the journey with you; how to lead not only for marketing but on behalf of marketing across the business.
Module 3: Deliver
10-11 SEPTEMBER
Indecision and failure to act at pace often leads to competitors winning, we therefore focus on the critical skills and behaviours that you can build, giving you the confidence to lead and deliver outstanding results.

This year's speakers
Martin George, Waitrose
Kerris Bright, BBC
Parminder Kohli, Shell
Patricia Riddell, Neuroscientist
Peter Duffy, Just Eat
Keith Weed, ex-Unilever, WPP, UK Advertising Association
Tash Whitmey, Tesco
Gemma Greaves, The Marketing Society
Karen Downes, The Flourish Initiative
Carolyn McKeever, Shell
Sarah Warby, Love Honey
Jonny Lewis, Corporate Horn
Stacey Copeland, Athlete
Annabel Venner, Hiscox
THE PROGRAMME IS NOT ONLY CAREER-DEFINING BUT LIFE-AFFIRMING. THE CALIBRE OF SPEAKERS FAR EXCEEDS ANY TYPICAL MARKETING LEADERSHIP COURSE. ESSENTIAL - NOT TO BE MISSED.

Clare Coughlan, O2
Apply or nominate
Submit your application or nominate someone in your team to attend either our London, New York or Singapore programme