Applications are now closed.
The 2023 programme is fully residential and located in Greater London (UK) for 6 days over March, April and June, followed by one day in September for a 'Reconnect'. MLP brings marketing leaders together to prepare for their next leadership role. Leading in uncertain times is challenging, the essence of the programme remains to nurture great talent and enable them to be at their best more of the time.
You will have the opportunity to work in pairs, in challenge and support groups as well as experience group coaching and 1:1 coaching with our facilitators. Delegates will leave with a ready-made support network of marketing leaders who they can learn from long after the programme has ended.
The inspiring roll call of senior marketers who coach our attendees reads like a who's who of the industry, with an alumni which includes McDonald's Jill McDonald, BBC's Kerris Bright, McDonald's Alistair Macrow, moneysupermarket's Peter Duffy, Just Eat's (non-exec) Roisin Donnelly, Unilever's Aline Santos, Channel 4's Zaid Al-Qassab and so many more. 
Genuinely the best course I have been on in 23 years. Deep thinking with really practical advice and tips.

Neil Batchelor, Aviva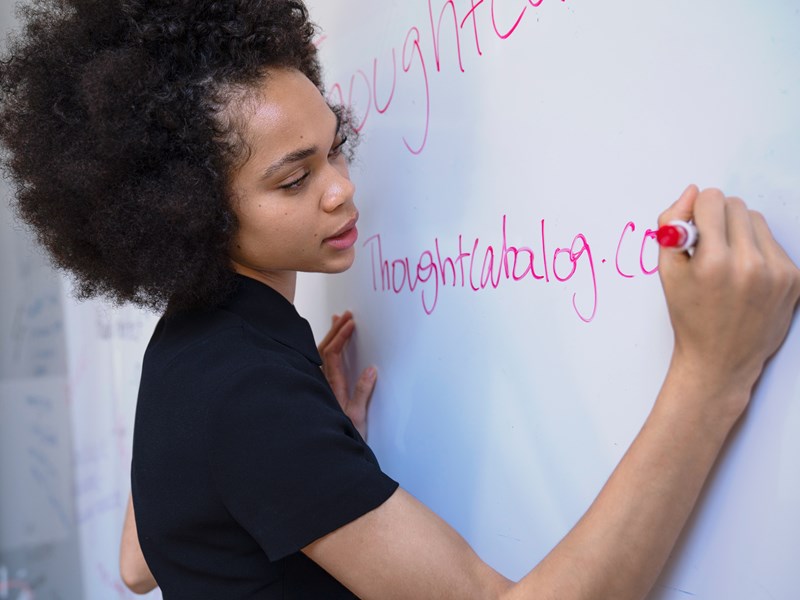 Module 1: Future
In a marketing world where the past is no longer a predictor of the future, this module is all about equipping participants with the ability to lead for a future which is immensely exciting and unpredictable in equal measure.

9-10 March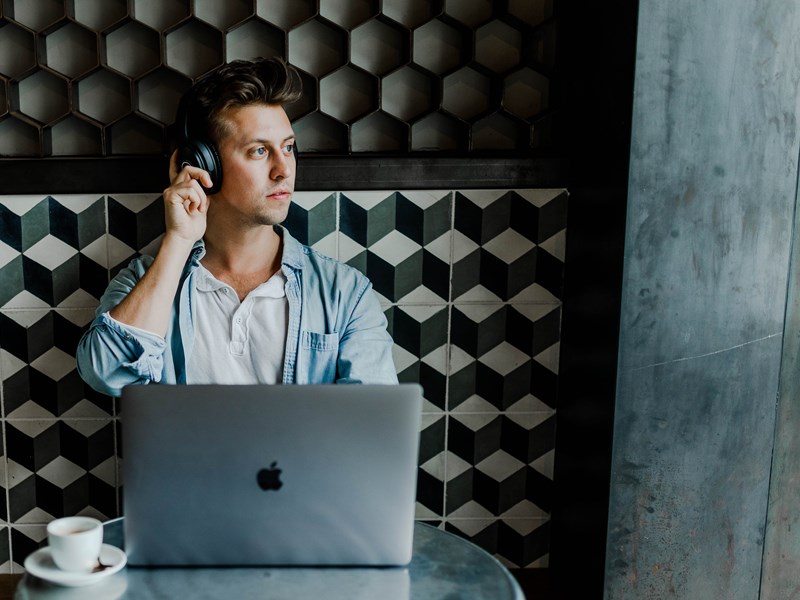 Module 2: Engage
In an era of distraction where engagement can be temporary, we focus on bringing others on the journey with you; how to lead not only for marketing but on behalf of marketing across the business.

20-21 April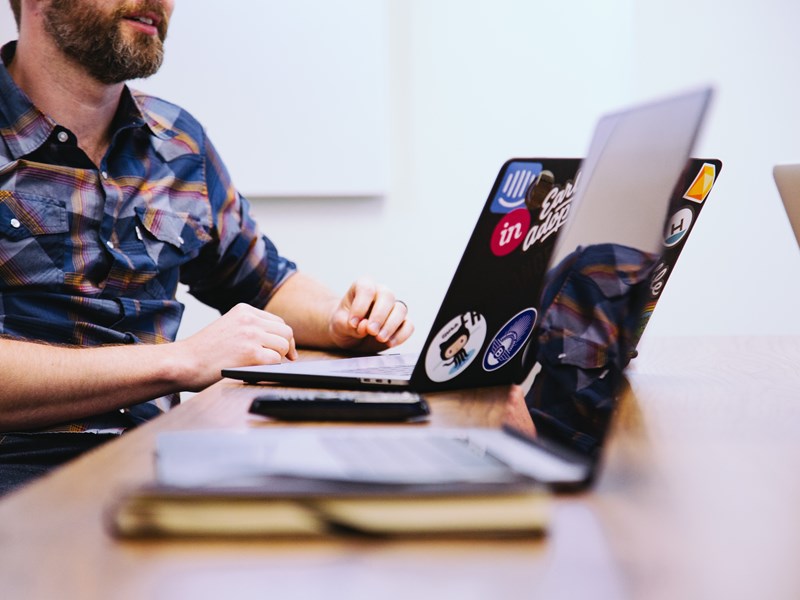 Module 3: Deliver
Indecision and failure to act at pace often leads to competitors winning, we therefore focus on the critical skills and behaviours that you can build, giving you the confidence to lead and deliver outstanding results.
15 - 16 June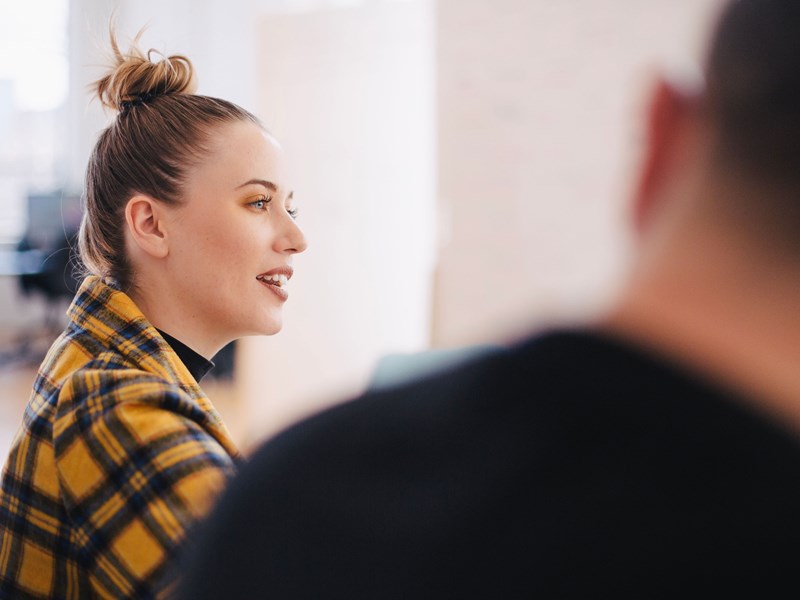 Reconnect and share
Reconnect and share session. In the last couple of years we've run a reconnect session for delegates, and they've given us great feedback, saying it helps refresh them on the learnings from the course after some time away.
During this session you will be matched with a mentor from the marketing industry. 
15 September

Mark Curtis, Global Head of Innovation and Thought Leadership, Accenture Song

Zaid Al-Qassab, Chief Marketing Officer, Channel 4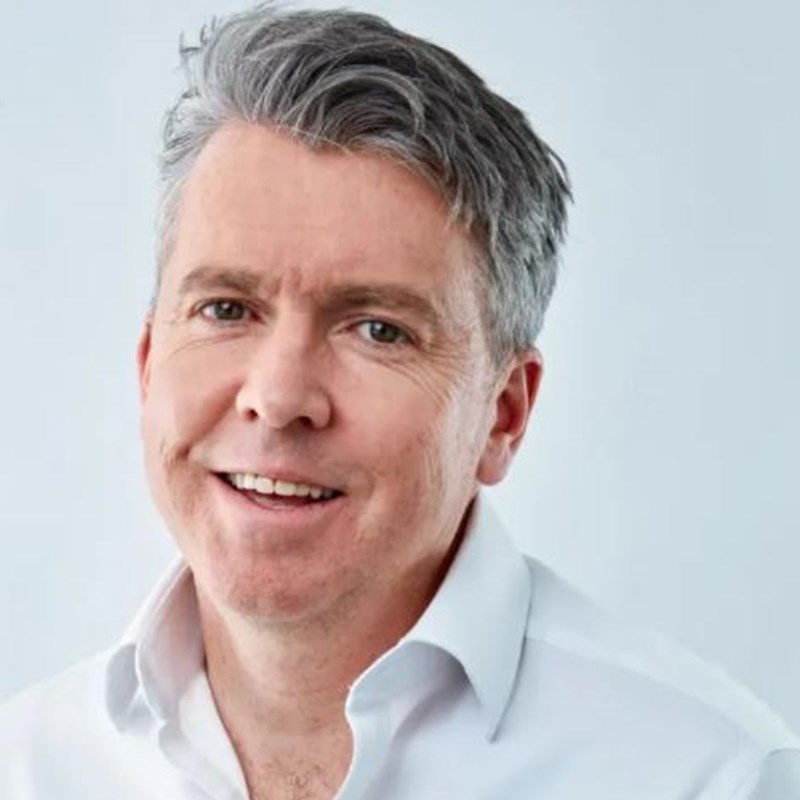 Peter Duffy, CEO, Moneysupermarket Group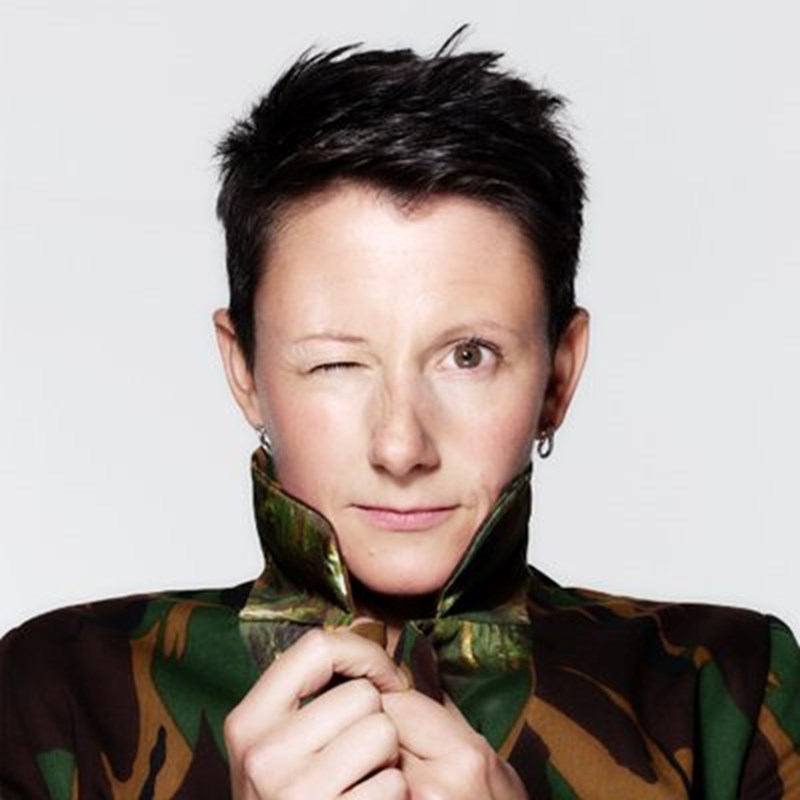 Ellie Norman, Chief Communications Officer, Manchester United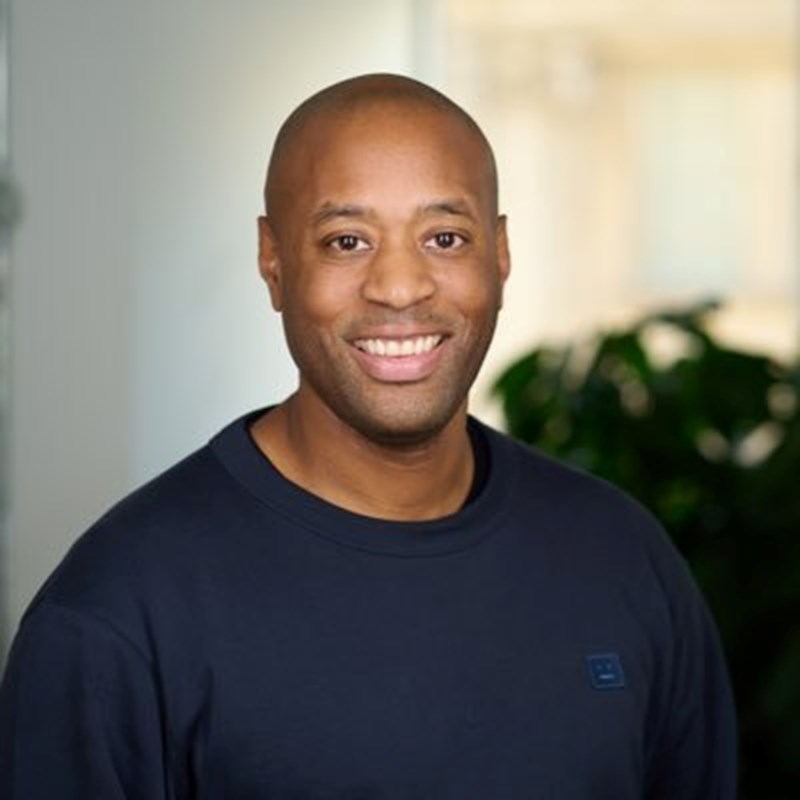 Trevor Johnson, Head of Global Business Marketing, EUI, TikTok

Giles Rhys Jones, Chief Marketing Officer, what3words

Emma Harris, Finance Director – Food, Retail and Property, Marks & Spencer

Mark Evans, NED and Former Managing Director – Marketing & Digital, Direct Line

Henrietta Norton, Co-Founder & Formulator of Wild Nutrition

Karen Wilkinson, Marketing Director UK & Ireland, AkzoNobel

Annabel Venner, NED & Consultant
2023 speakers
Peter Duffy, Moneysupermarket Group PLC
Ellie Norman, Manchester United
Trevor (TJ) Johnson, TikTok
Emma Harris, M&S
Mark Curtis, Accenture Song - Web3.0, Metaverse
Zaid Al-Qassab, Channel 4
Carolyn McKeever, Specsavers
Giles Rhys-Jones, what3words
Henrietta Norton, Wild Nutrition 
Mark Evans, NED and Former Managing Director – 

Marketing

 & Digital, Direct Line
AN INSPIRATIONAL AND RARE OPPORTUNITY TO CONNECT
WITH LIKE- MINDED PEOPLE, HEAR FROM SOME OF MARKETING'S GREATS AND LEARN IN A WELL FACILITATED ENVIRONMENT

Laura Piller, HSBC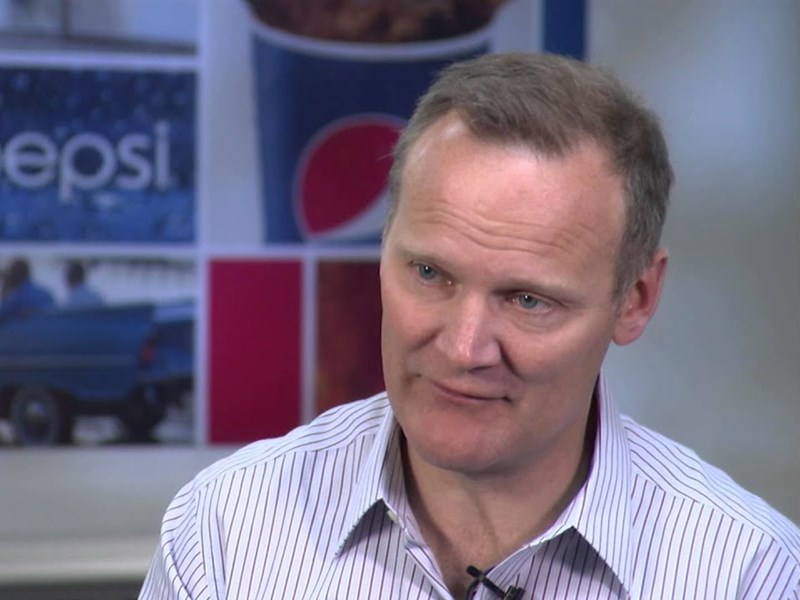 Past speakers
Kerris Bright, BBC
Parminder Kohli, Shell
Peter Duffy, moneysupermarket
Keith Weed, ex-Unilever, WPP, UK Advertising Association
Rashmy Chatterjee, IBM
Diego Sacristan, Pfizer
Jerome Hiquet, Formula E
Jason Chebib, Diageo
Matt Rosenblatt, Accenture – Fjord
Simon Lowden, PepsiCo (pictured)
Carolyn McKeever, Shell
Sarah Warby, Lovehoney
Stacey Copeland, athlete
Annabel Venner, Hiscox
Tarun Raman, Kimberly-Clark
Erica Kerner, ONE Championship
Claire Cheung, Banyan Tree
Ted Killijan, Fjord           
Nihal Kivaratne, DBS Bank
Apply or nominate
Submit your application or nominate someone in your team to attend our programme