Hosted virtually in over a few months, this programme brings marketing leaders together to prepare for their next leadership role. Leading in uncertain times is challenging. The essence of the programme remains to nurture great talent and enable them to be at their best more of the time.
Like the residential programmes delegates will have the opportunity to work in pairs, in challenge and support groups as well as experience group coaching and 1:1 coaching with our facilitators. You will leave with a ready-made support network of marketing leaders who you can learn from long after the programme.

Dates, modules, timings, speakers and other information for our 2021 programme will be coming soon.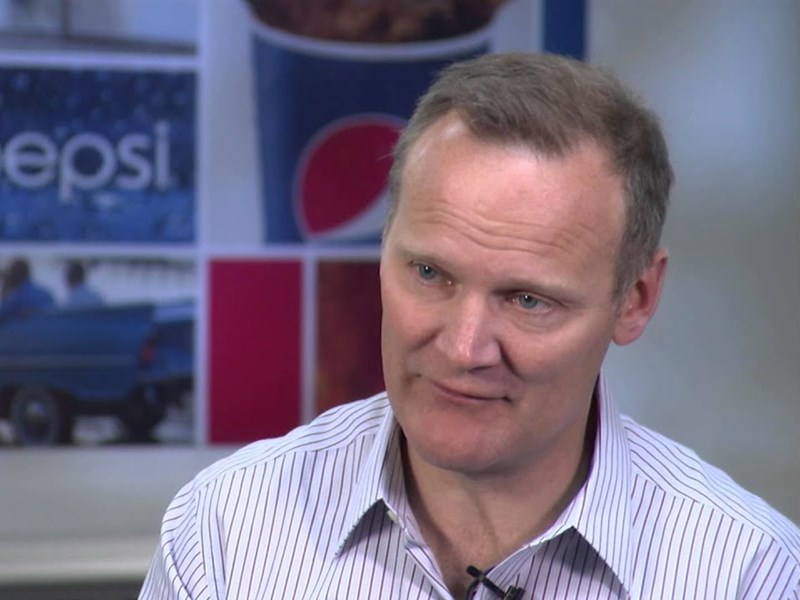 Past speakers
Kerris Bright, BBC
Parminder Kohli, Shell
Peter Duffy, Just Eat
Keith Weed, ex-Unilever, WPP, UK Advertising Association
Rashmy Chatterjee, IBM
Diego Sacristan, Pfizer
Jerome Hiquet, Formula E
Jason Chebib, Diageo
Matt Rosenblatt, Accenture – Fjord
Simon Lowden, PepsiCo (pictured)
Carolyn McKeever, Shell
Sarah Warby, Lovehoney
Stacey Copeland, athlete
Annabel Venner, Hiscox
Tarun Raman, Kimberly-Clark
Erica Kerner, ONE Championship
Claire Cheung, Banyan Tree
Ted Killijan, Fjord           
Nihal Kivaratne, DBS Bank
AN INSPIRATIONAL AND RARE OPPORTUNITY TO CONNECT
WITH LIKE- MINDED PEOPLE, HEAR FROM SOME OF MARKETING'S GREATS AND LEARN IN A WELL FACILITATED ENVIRONMENT

Laura Piller, HSBC
Apply or nominate
Submit your application or nominate someone in your team to attend our global programme