Hosted virtually in October, November, December and January, we bring marketing leaders together to prepare for their next leadership role. Leading in uncertain times is challenging. The essence of the programme remains to nurture great talent and enable them to be at their best more of the time.
Like the residential programmes delegates will have the opportunity to work in pairs, in challenge and support groups as well as experience group coaching and 1:1 coaching with our facilitators.

You will leave with a ready-made support network of marketing leaders who you can learn from long after the programme.
Delegates can join from anywhere in the world, but they must be able to attend the same cohort (time slot) for all of the programme's modules.
The inspiring roll call of senior marketers who coach our attendees reads like a who's who of the industry, with an alumni which includes BBC's Kerris Bright, PepsiCo's Simon Lowden, Diageo's Jason Chebib, moneysupermarket's Peter Duffy, Just Eat's (non-exec) Roisin Donnelly, Banyan Tree's Claire Chiang and Kimberley-Clark's Tarun S Raman.
Cohorts
Cohort 1: 9-11am BST/GMT | 5-7pm SGT (4-6pm for session 1 only)
Cohort 2: 2-4pm BST/GMT | 9-11am EDT/EST (10am-12pm for session 2 only)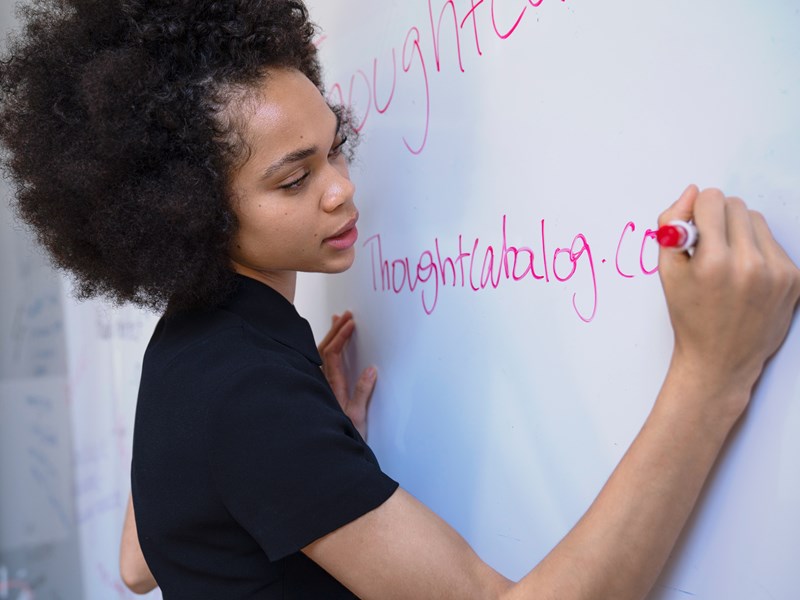 Module 1: Future
14, 28 OCTOBER AND 11 NOVEMBER
In a marketing world where the past is no longer a predictor of the future, this module is all about equipping participants with the ability to lead for a future which is immensely exciting and unpredictable in equal measure.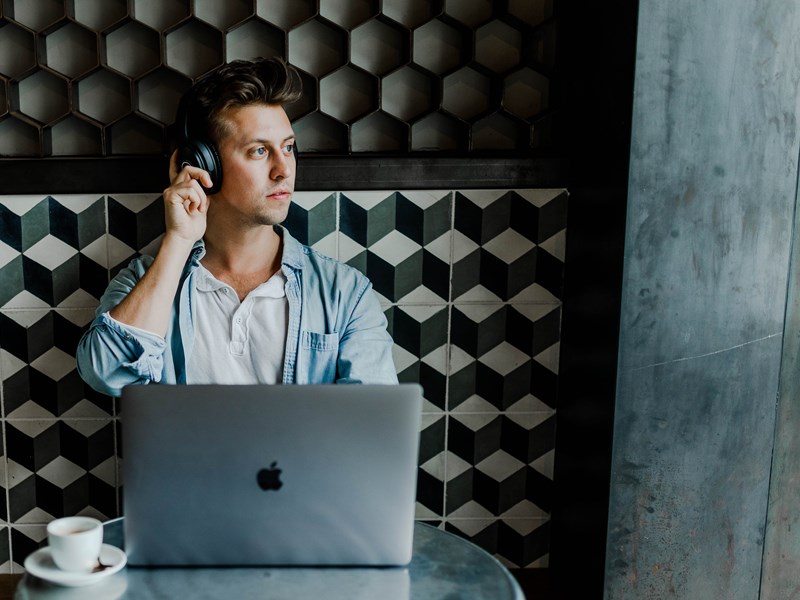 Module 2: Engage
25 NOVEMBER, 9 DECEMBER
In an era of distraction where engagement can be temporary, we focus on bringing others on the journey with you; how to lead not only for marketing but on behalf of marketing across the business.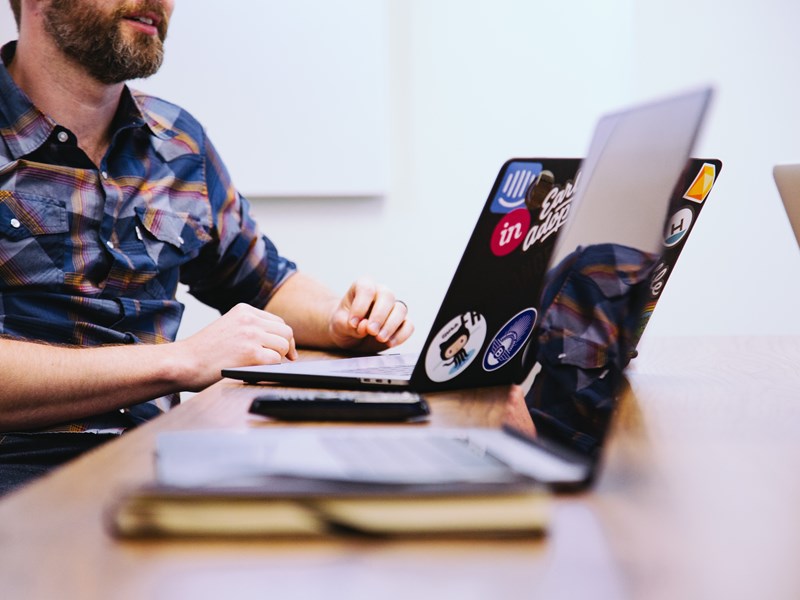 Module 3: Deliver
6, 20 JANUARY
Indecision and failure to act at pace often leads to competitors winning, we therefore focus on the critical skills and behaviours that you can build, giving you the confidence to lead and deliver outstanding results.
2020 speakers
Cohort 1
9-11am BST/GMT | 5-7pm SGT (4-6pm for session 1 only)

Kerris Bright, Chief Customer Officer at the BBC

Dean Aragon, CEO Shell Brands International and Global VP Brand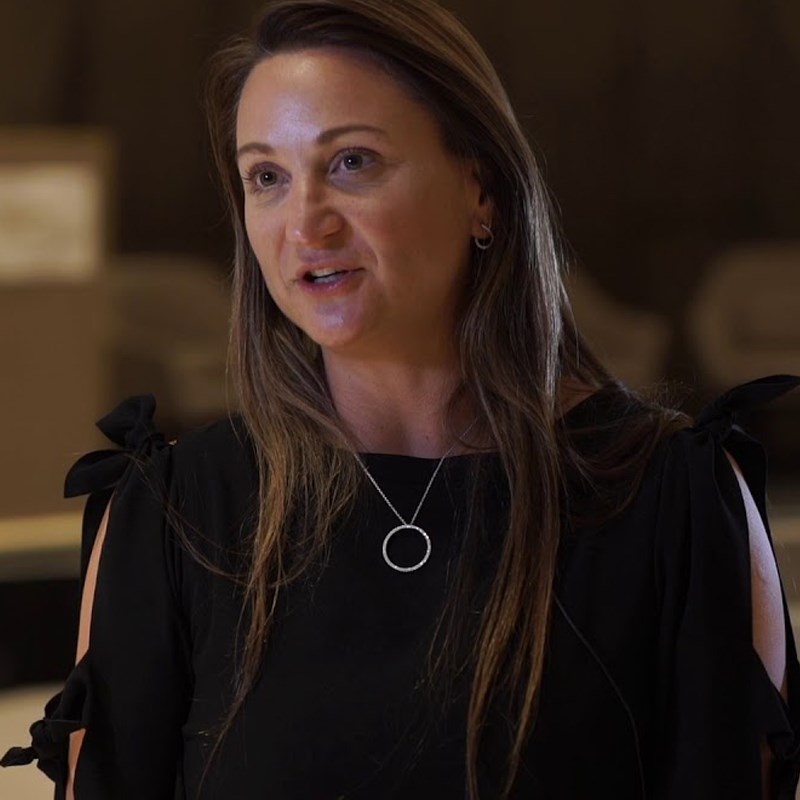 Tricia Weener, Global Head of Marketing at HSBC

Nihal Kaviratne CBE, Board member at DBS Holdings
Cohort 2
Cohort 2: 2-4pm BST/GMT | 9-11am EDT/EST (10am-12pm for session 2 only)

Anthony Ferraro (right), Judo fighter

Claudy Jules, Director and Lead Center of Expertise for Organizational Health & Change at Google

Nichole Braley, VP Head of Marketing at Wood Mackenzie

Deirdre Robinson, Leader of Social Responsibility Marketing and Marketing Capabilities at Verizon
THE PROGRAMME IS NOT ONLY CAREER-DEFINING BUT LIFE-AFFIRMING. THE CALIBRE OF SPEAKERS FAR EXCEEDS ANY TYPICAL MARKETING LEADERSHIP COURSE. ESSENTIAL - NOT TO BE MISSED.

Clare Coughlan, O2

Past speakers
Kerris Bright, BBC
Parminder Kohli, Shell
Peter Duffy, Just Eat
Keith Weed, ex-Unilever, WPP, UK Advertising Association
Rashmy Chatterjee, IBM
Diego Sacristan, Pfizer
Jerome Hiquet, Formula E
Jason Chebib, Diageo
Matt Rosenblatt, Accenture – Fjord
Simon Lowden, PepsiCo
Carolyn McKeever, Shell
Sarah Warby, Lovehoney
Stacey Copeland, athlete (pictured)
Annabel Venner, Hiscox
Tarun Raman, Kimberly-Clark
Erica Kerner, ONE Championship
Claire Cheung, Banyan Tree
Ted Killijan, Fjord           
Nihal Kivaratne, DBS Bank
Apply or nominate
Submit your application or nominate someone in your team to attend our global programme